Supplier Consultancy and Support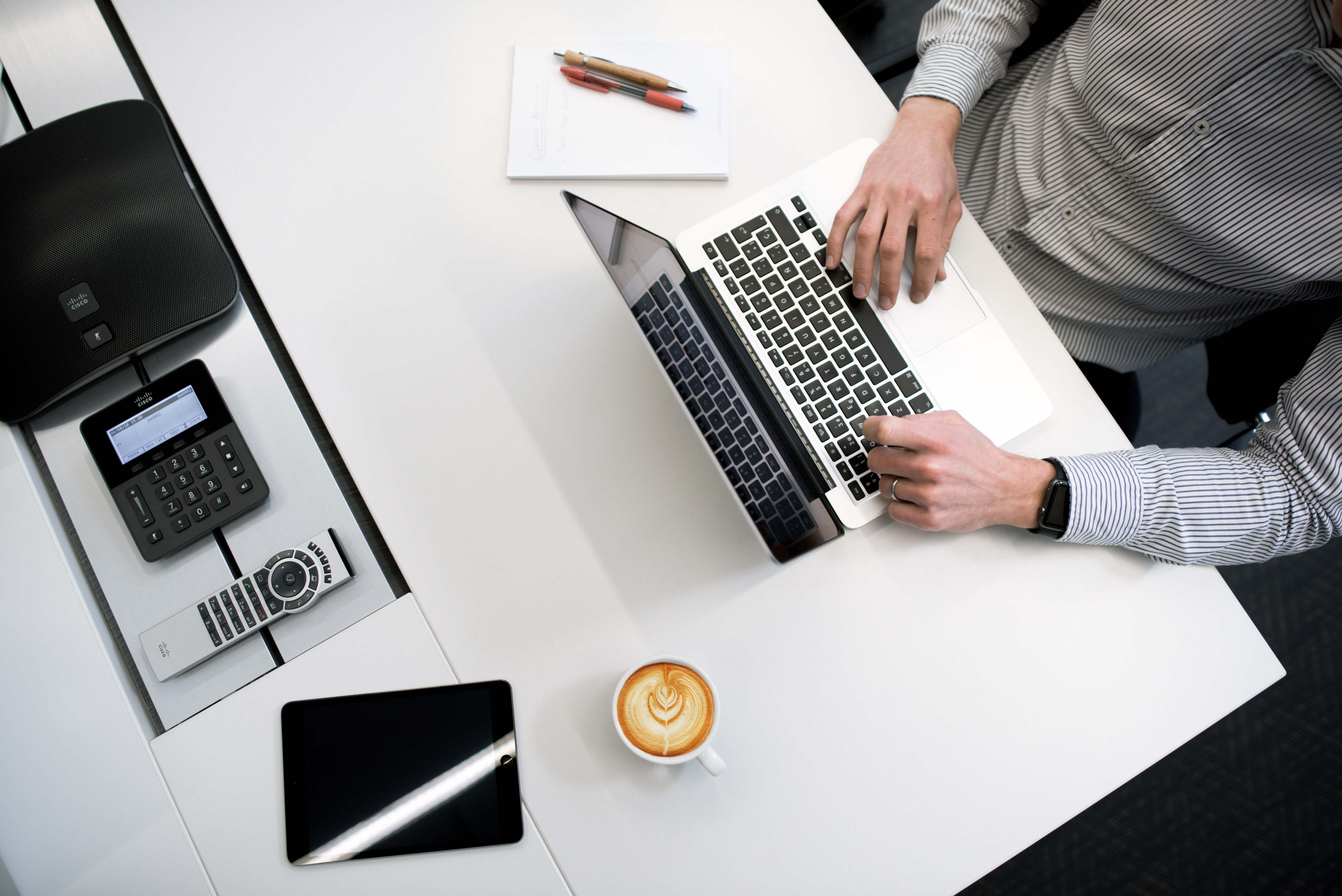 Are you looking to do business with Public Sector bodies, and need to know more about how the Procurement Regulations work?
We have extensive experience and knowledge on the Procurement Regulations that apply to areas such as Healthcare, Environmental, Defence, Higher Education and Local Authority.
At Perigean we believe that better bids mean better outcomes for public expenditure.
If you would like to discuss how you could improve your tenders, please contact us on 07712416997