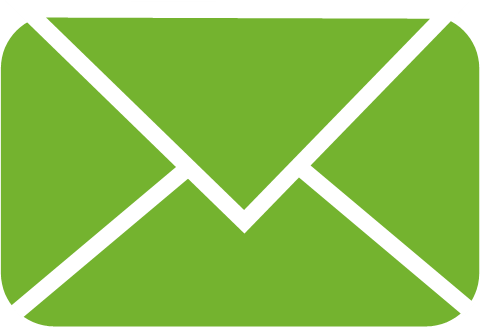 mike@perigean.co.uk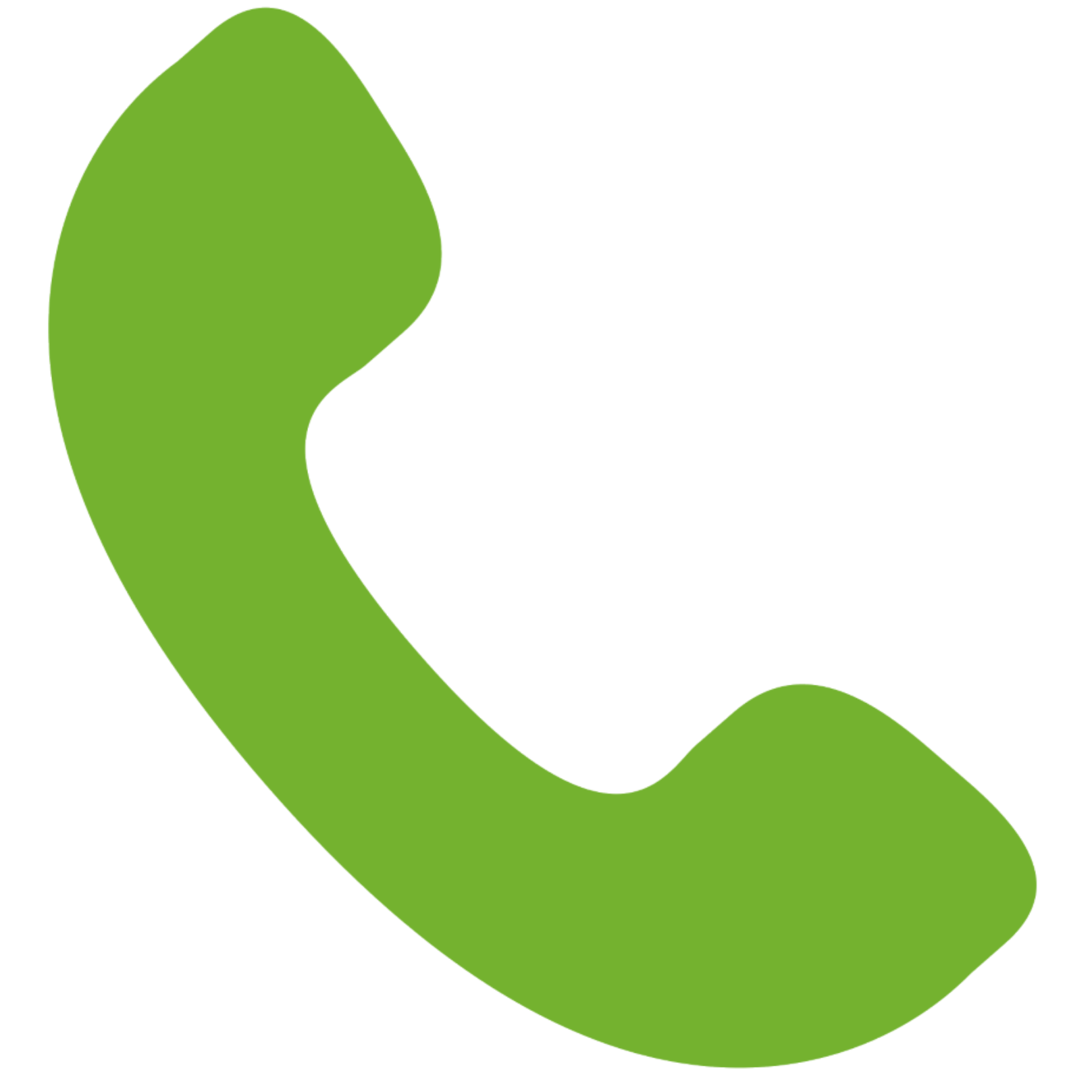 07712416997
Commercial Sector Procurement
Whether you are a small business with an immature buying function or mature company with an established procurement department. We can offer a cost-effective solution tailored to your business that will help you to improve your spending, make savings on purchases and lower your costs.
We provide a wide range of consultancy and training services for the commercial sector including:
Category management planning and strategy development

Data gathering and analysis to understand where money is being spent
Categorisation of third party spend and working out the best way to approach this to improve outcomes and save money
Implementation to ensure that the new approach sticks and savings are banked, not just identified



Capability assessments and advisory reports

Three levels of assessment available - Basic, Standard or Detailed
Onsite visits to meet the team and discuss your specific business requirements
A review of policies and procedures
Friendly, non-invasive team and individual interviews (onsite and remote)
Written advisory report outlining current skill gaps and development opportunities



Individual and team training on Procurement essentials such as:

End-to-end tender management
Specification development
Tender evaluation management
Soft skills and negotiation
Buying during a Crisis



Tailored training courses for specific skill gaps and industry requirements, bespoke to your organsations


Follow-up support, mentoring and coaching (onsite, phone and web-based) to make the best of your people assets
For an informal chat about how Perigean Ltd could benefit your business, contact Mike Fairbotham on 07712416997
We will listen to you to understand your issues; then focus our resources to implement a step-change in performance, without interrupting the day-to-day buying activity which keeps your business afloat.
There's been a lot of talk about softer skills in Procurement, we use soft skills to solve hard problems. The Perigean team are approachable, professional, and focused on adding value, not just transacting the process. Through advice and support, Perigean can coach and mentor your people, to help them bring about cultural change within their team, without stepping on toes.